We have included some of the content provided by the Church of England website alongside our own advice for some guidance surrounding funerals.
A funeral is given to mark the end of a person's life here on earth. Family and friends come together to express grief, give thanks for the life lived and commend the person into God's keeping. This can be a small, quiet ceremony or a large occasion in a packed church.
Music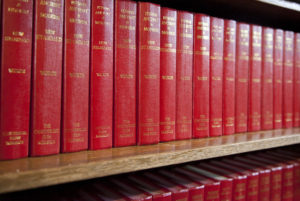 During the service, there are various points where it is appropriate to have music played, sung or listened to. It is traditional to enter and leave the Church to organ music, for which our Organist can help with suggestions.
It is usual to have two hymns during the service. It's helpful to bear in mind the size of the expected congregation and try to choose hymns they will know and be able to sing.
The following are all well-known hymns which can help the congregation to feel comforted and comfortable:
Readings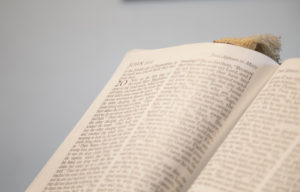 It is usual to have two readings, one of which must be a Bible reading. The other reading can be something that holds meaning for your loved one, but must be approved by the priest beforehand please.
Some suggested Bible readings:
1 Corinthians 13
If I speak in the tongues of mortals and of angels, but do not have love, I am a noisy gong or a clanging cymbal. And if I have prophetic powers, and understand all mysteries and all knowledge, and if I have all faith, so as to remove mountains, but do not have love, I am nothing. If I give away all my possessions, and if I hand over my body so that I may boast, but do not have love, I gain nothing.
Involving family and friends
It is good to involve family members and friends in the service if they feel able to. There may be people who you know would like to give a tribute or do a reading. Your priest will talk through this with you – it can be a wonderful way of paying tribute and helping the service to feel personal.
Monuments and memorials
If your loved one's body or ashes are to be buried in a cemetery or churchyard, the family will have some decisions to make about the headstone or ledger stone which is made to mark the grave. There are several choices to consider, such as the size, style, material used and colour, and then of course the inscription. It is really important to know that there will be strict restrictions on all of these decisions in accordance with our Chancellor's Directions. The best thing to do is talk to the stonemasons and listen to their advice about what is permitted. This will help you think through your ideas.